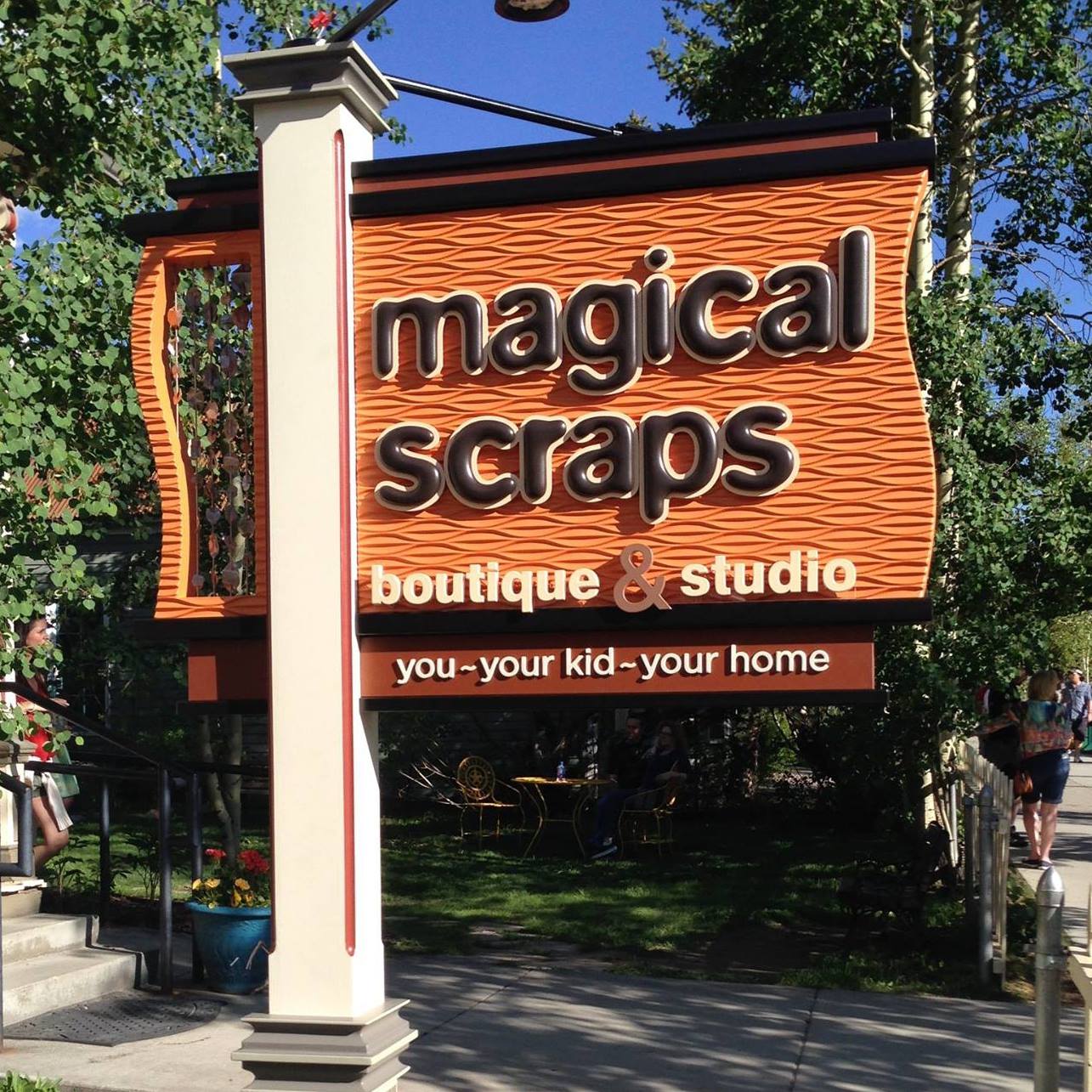 Where happiness is handmade.
Magical Scraps is a small women owned and operated boutique and studio in Breckenridge, Colorado.
Shop now
Featured Products
Jellycat stuffed animals are more than just plush toys; they're cuddly companions that bring comfort and joy to children of all ages. Crafted with the utmost care and attention to detail, these whimsical creatures come to life with their soft, huggable textures and endearing designs. From floppy-eared bunnies to quirky monsters and everything in between, Jellycat offers a menagerie of lovable characters to suit every personality and preference. Whether it's a comforting bedtime buddy or a playtime partner, Jellycat stuffed animals are cherished for their quality, charm, and the countless adventures they embark upon with their young owners. Explore our collection today and discover the perfect plush friend to share in the warmth of cuddles and imaginative journeys.
Heres the details "It is time." - Rafiki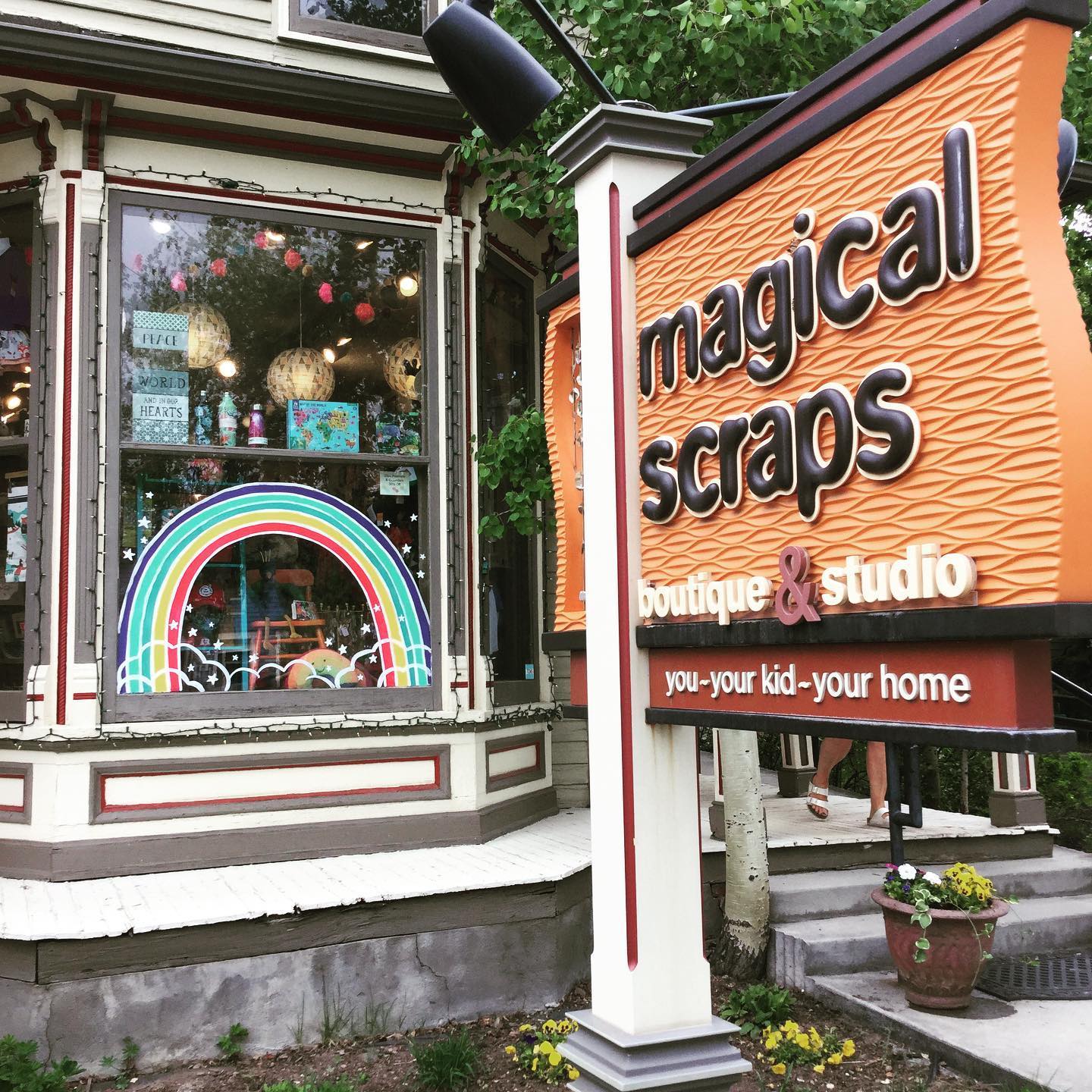 What we offer

"In our store, you'll uncover a world of custom patches, an array of hats, a selection for kids, babies, and adults, along with a treasure trove of fabric, yarn, and countless other delights. Prepare to stumble upon one-of-a-kind treasures tucked away in every corner of our shop."
Clothing

"Discover clothing for all ages, from babies to kids and adults! Many of these garments boast our unique custom designs, meticulously sewn or beautifully printed for your enjoyment!"
Custom Patches

One of our most popular items in the shop are hand cut appliques sewn onto pillows, totes and tees, as well as trucker hats to fit the whole family. Many of which are our designs made in house. Our motto: use.every. scrap. And we do!
Everything Else

"Our shop is also a treasure trove of local art and unique gifts, featuring clever greeting cards, artisanal jewelry crafted by local designers, and a delightful selection of candles, soap, and tea towels. Don't miss out on our fantastic fabric, available by the yard, ready to inspire your next creative project!"